If you keep getting "stopped" statuses on your orders, you will have an option to upload a screenshot (or provide a link to the post in case of permanent shoutout)
First, make sure you have published your shoutout properly:
It is vital for influencers to copy shoutout details and post on IG first, after that go into Shoutcart and click "Publish" button (2-3 MINUTES at most).
We remind everyone to take screenshots of the last hour for all shoutouts.
Example of Screenshot:
Order was a 2 hour shoutout, screenshot was taken after 2 hours, and the time stamp is visible.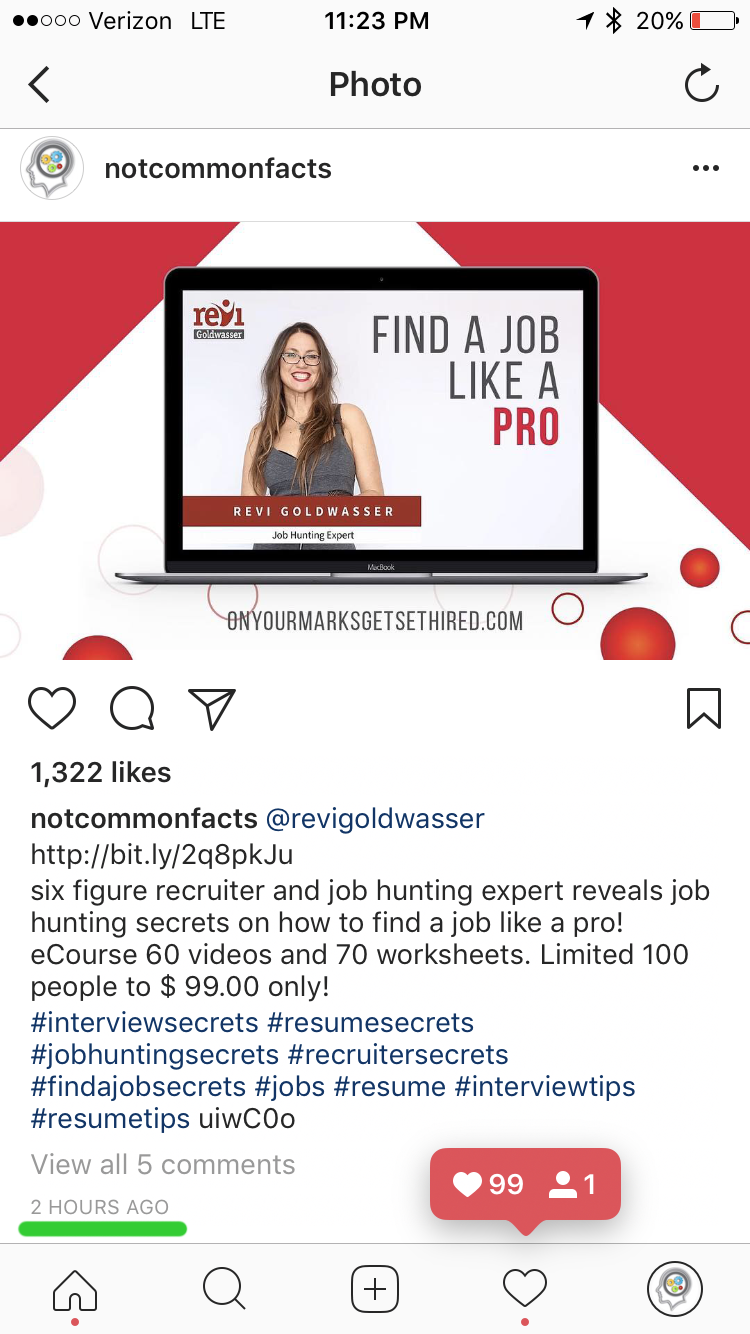 If you published accordingly, and still have "stopped" status:
1. You must upload last hour screenshot from IG to that order. The "Upload Screenshot" button will be visible next to "Restart" button after shoutout duration runs out.
2. See example of screenshot that we require up top.
Please follow these instructions and provide screenshots for all your stopped orders. Payment for stopped status orders WITHOUT screenshots or link attached, will be delayed. Stopped orders WITH screenshot or link as proof of delivery, will be processed faster and will be tagged "success" at payout time.
We will hold your withdrawal in case of stopped orders or complaints from buyers.